Control Overlay taking a long time to respond?Not able to log onto the WIFI?Guests complaining that the media is slow to load? No problem! These are just a small part of our day to day work, we can help you! We are CISCO certified which helps us diagnose and troubleshoot your network to find the best…
We understand the challenges of making a system simple enough for guests to operate, and yet powerful enough to meet the constantly raising standards. On demand TV, Apple TV, Kaleidescape / Crestron they all depend on a well setup and managed network to run reliably, not to mention a great internet connection! We know the difficulties…
We can maintain and upgrade your existing IT infrastructure up to a point, however due to the enormous changes in computing recently, even in the last five years, we often supply new compact form factors computers which are smaller, use less power, create less heat and are a lot faster than previously possible. Today computing has…
Yacht accounting the modern way Designed by professionals in the superyacht industry. Voly is transforming yacht accounting.
Control Overlay taking a long time to respond?Not able to log onto the WIFI?Guests complaining that the media is slow to load? No problem! These are just a small part of our day to day work, we can help you! We are CISCO certified which helps us diagnose and troubleshoot your network to find the best…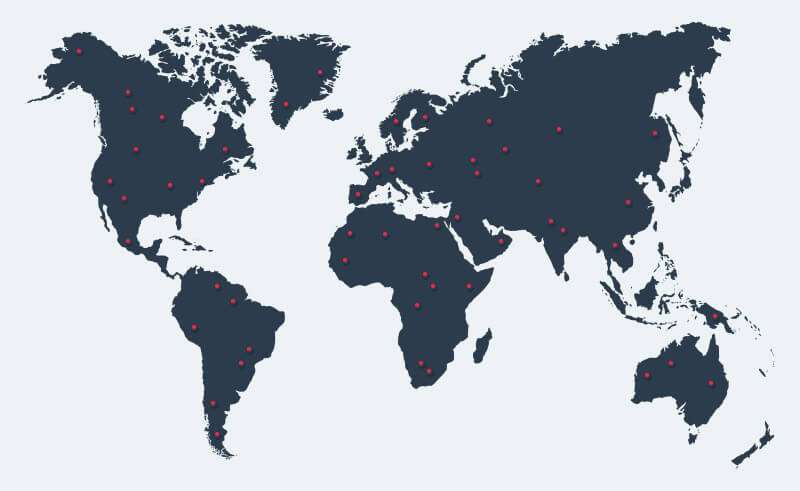 Ready for a solution?
We are here to help!